The Committee members are one unique combination of distinguished scientists , professors and Doctor of Sciences in many fields, experts in world societies, editors in Journals with high citation metrics and members of boards of Academies of Sciences. The members represent different geographical regions and scientific institutions, with areas of expertise in these main scientific divisions, each with 6 sections and 28 topics.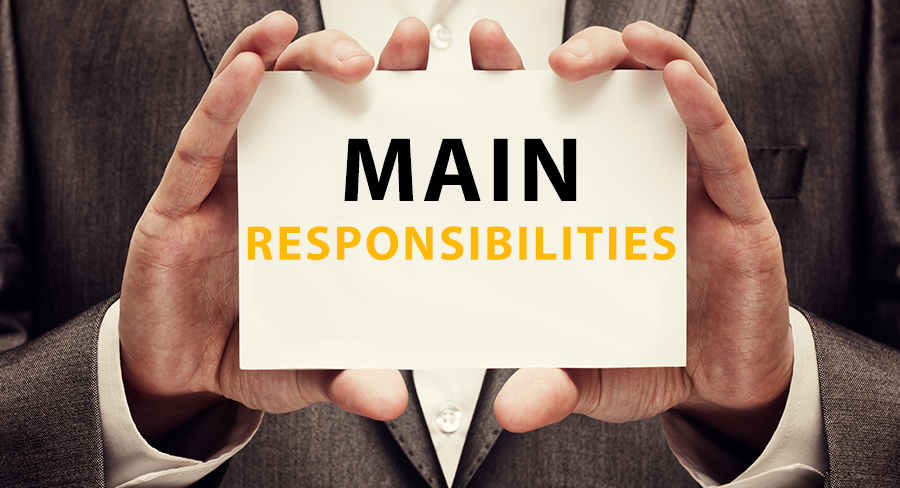 Main Responsibilities of the SGEM International Scientific Committee:
Provide permanent scientific support and guide the development of the main SGEM Conferences and Extended Scientific Sessions in 3 European countries as Program Committee with members on a rotational basis;
Provide permanent scientific control of the paper's quality in the Conference Proceedings and guide the development of the scientific criteria for peer review process;
Review annually the criteria for assessing and selecting submitted papers and propose;
Oversee the abstract review and selection process to ensure that the process is independent and based on clear pre-defined scientific criteria, changes to enhance the quality and transparency, if needed;
Provide peer review, control and help to external reviewers in the strict peer review process with the new Abstract and Manuscript Management System (AMMS);
Control the quality of the papers as well as the strict peer review process with a goal – to increase, year by year, scientific impact factor of the Proceedings and citation index of the authors;
Help to the scientists all over the world in their work in the scope of Social Sciences & Art;
Help to the young talents all over the world in the scope of Social Sciences & Art, especially in their work with paper's publishing and development;
Provides a forum for sharing knowledge and experience;
Develop new research proposals and other ideas for future activities;
Expand the Society with new distinguished scientists in the fields of Social Sciences & Art.
The SGEM Scientific Committee works via face-to-face meetings on the events, tele-conferences and electronic communication. Decisions are taken by consensus or, where needed, using majority voting.
The SGEM Scientific Committee is in a process of renew and extension through the 2019 year. Acceptance of membership into the SWS Scientific Committee indicates implicit agreement with the outlined responsibilities.