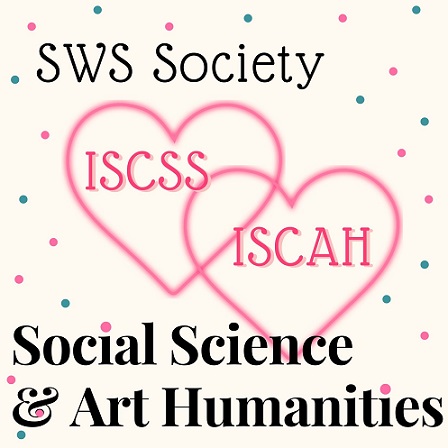 Dear Colleagues, today is the official start of the next SWS International Scientific Conferences. One conference with two panels - a journey through social sciences (ISCSS) and art (ISCAH) in all their aspects! The whole period of the event will be 23.08 – 01.09.2020, at Maritim Paradise Blue Congress centre in the picturesque region of one of the best Black Sea Resort & Spa, Albena Bulgaria.
 WELCOME to
VІІth International Conference on Social Sciences ISCSS 2020 - 23-27.08.2020
 VІІth International Conference on Arts and Humanities ISCAH 2020 - 27-31.08.2020
More than a week of Science and Art!
We welcome everyone who wants to enjoy the magical symbiosis of Science and Art!
We are eagerly expecting your scientific works - Join us now!
---