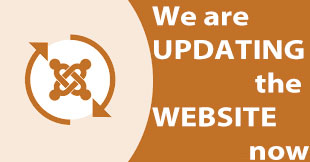 Dear Colleagues, we are in the process of updating the conference web site!
It is possible some web links not to work properly in this period.
In a few days the web site will be completely finished!
In the meantime, if you have some specific question, please do not hesitate to contact us right away. We shall be happy to assist you!
Thank you for your understanding and kind patience!
---