After a long time work, we are happy to announce you the absolutely new SGEM Online Scientific eLibrary, available here. The eLibrary is developed according the rules of the International databases, with detailed information per every paper, ability to check the reader's interest per every paper, cite it and even export the article specifications in BIB format. Check your papers and enjoy sharing your experience with us!
Till we final completions of the new library for all the years, you can use this link /Full Old Library/, if papers that you need are not visible yet here.
---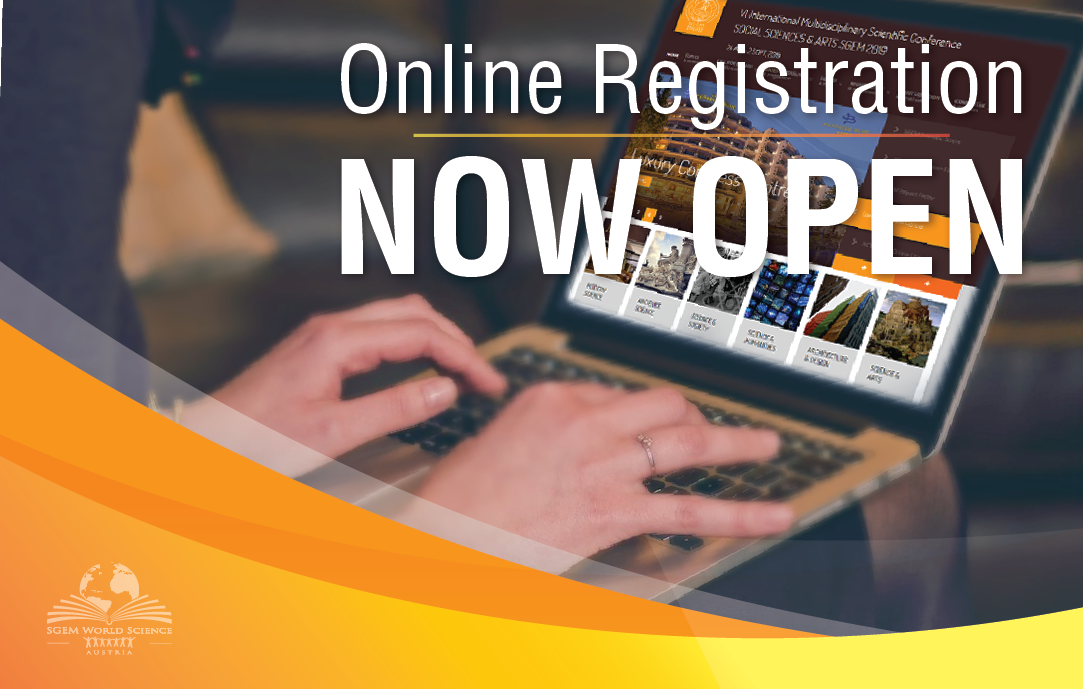 Dear Colleagues, today is the official start of the next SGEM International Multidisciplinary Scientific Conference on Social Sciences and Arts 2019. Period: 24 August - 02 September, 2019. Place: 5 star Congress centre Paradise Blue, part of one of the best World Hotel Brands - Maritim. Be ready for new challenges and very rich Scientific and Social programmes. We are eagerly expecting your scientific works….
---
/** LightBox **/ /** END LightBox **/ /** SweetAlert **/ /** **/ /** SweetAlert2 **/ /** END SweetAlert2 **/